Our goal is to provide an affordable, reliable, secure, and scalable hosting environment that allows you to take your business to the next level.
LEADER IN HIGH SPEED WEB SERVER
HostingBloc is a leader in high-speed cloud Shared Hosting, VPS Hosting, and Cloud Dedicated Server Hosting.
We are an American based web hosting company and operate our data centre from Phoenix, Arizona USA. Incorporated in Nigeria, 2019 as a liability limited, Hostingbloc specialises hosting websites in all categories, providing domain services and bespoke web application related projects for all various types of institution and organisation in Nigeria and across the globe. Hostingbloc is also located in a strategic area of Ikeja, the hub of business activities in Lagos state, Nigeria.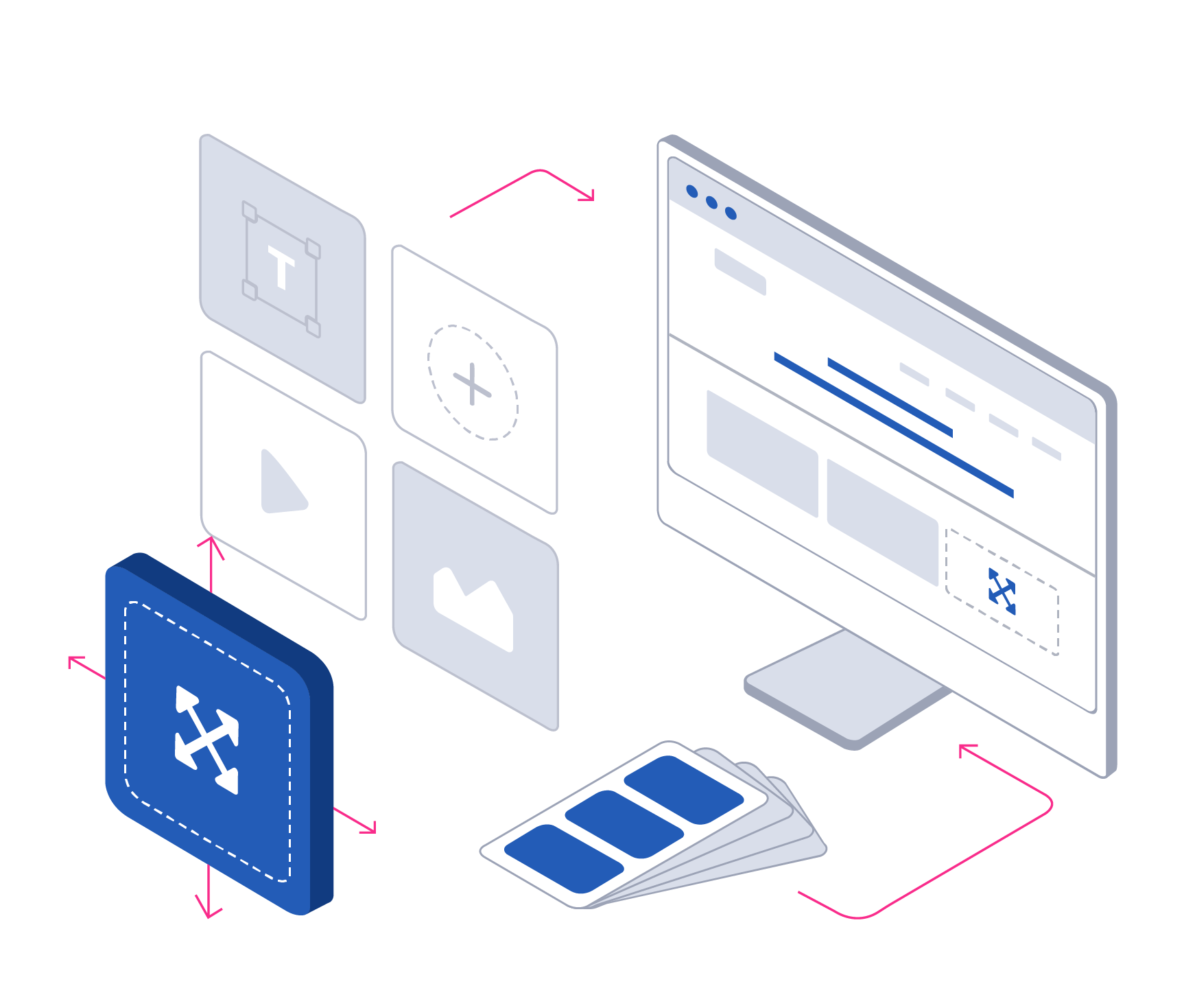 However, built by one of the best Software Design and Web Solution Providers: NETWUX, [An Integral part of Hostingbloc Technologies] in the world using proprietary, modern and cutting edge technology.
HostingBloc operates a private cloud with solid state drives, high availability bandwidth, and powerful Intel processors. Customers enjoy increased page load and 99.99% uptime with LiteSpeed web server and MariaDB.
We offer high speed cloud hosting for websites of all sizes. Our goal is to provide an affordable, reliable, secure, and scalable hosting environment that allows you to take your business to the next level.

US – West Region
Location:

 

Phoenix, Arizona
Data Centers:

 

1
Established:

 

2011
Zones:

 

1
Providers:

 

Level 3, Cogent
Capacity:

 

2,000 Servers
Hostingbloc is known for giving the same opportunity to employee. We increase in workforce, expanding departments and looking for "top talent" to join our outstanding team! Click and see currently open positions.


Address
511 West 25th, New York.
USA. 10001
1 Akilo Road,
Ikeja,
Lagos. Nigeria

⭐️⭐️⭐️⭐️⭐️
What Customers Are Saying About Hostingbloc
Hostingbloc -The team with which to work is a pleasure. Responsible attitude, punctuality, flexibility, attention to the needs and wishes of the client – an integral part of these people's qualities! I strongly recommend to anyone looking for the best and most thoughtful web design solutions.
I cannot tell you how much happy I am. I'm totally blown away by the designs of my website. The first website I had was really out of standard, until I met the website designer team of HostingBloc. Great community, great support, and lots of creative ideas. Thanks!
"Minimalism, cleanliness, speed, and quality are the basic requirements that I look for in web designers, and Hostingbloc team flawlessly coped with tasks, they have incredible patience in refining the nuances and adjusting to the customer and looking for the best solution to fulfill my desires. I'm glad to have the opportunity to work with them!"
Hostingbloc is amazing! I use them as my website hosting company. The team is outstanding and big ups to them. Would definitely recommend using and will continue to be a client.
"The price is very reasonable and support is more that i can describe with words. Hostingbloc is truly a good company. My website was launched within 7days.
Keep up the good works.…
We think about customers' satisfaction first before profits
Hostingbloc Support Team is here to help always 24x7x365

Call Us
We standby to help always. 

Live Chat
We standby to help always. 
Email Us
We standby to help always.