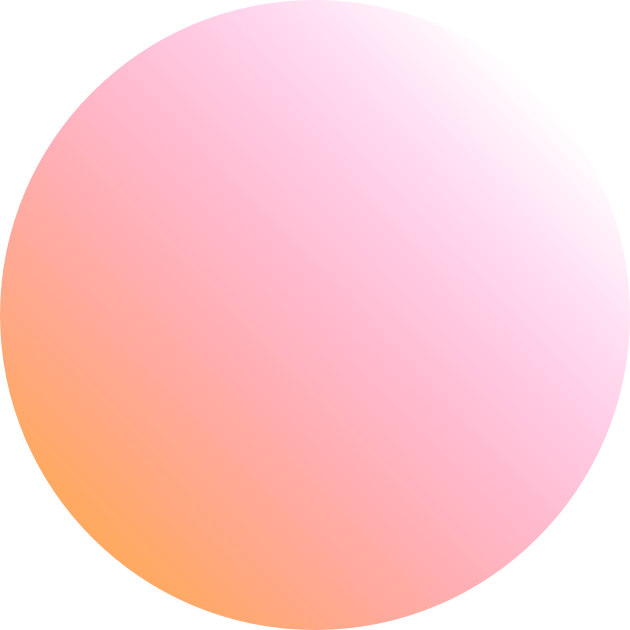 celebrating
Easter
Sale
The Biggest Sale of the Year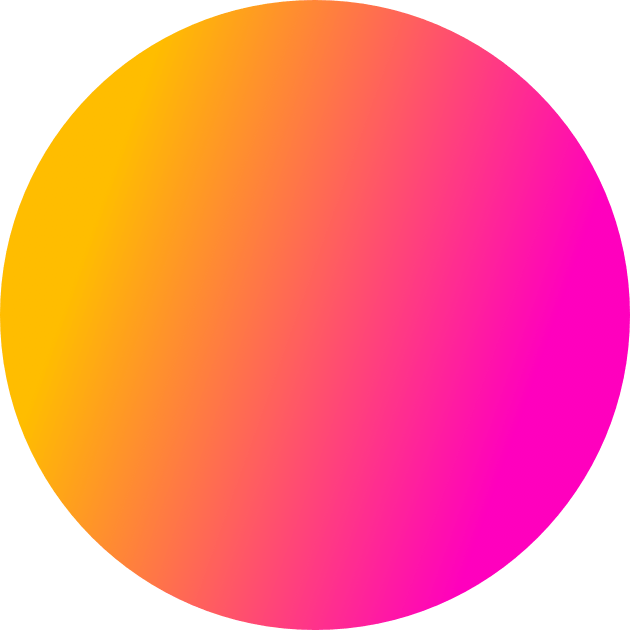 Today HostingBloc is recognising this Easter season, and to celebrate we are offering a special 100% discount on domain name registration to everyone who gets any of our packages, and to everyone who wants to upgrade their plan. We are offering free domain name registration for the first year of purchasing any of our hosting plans and this is the biggest sale of the year so far. It will only be available for a short time, so don't miss your chance! Head over to www.hostingbloc.com to claim the deal. I also wanted to take a moment to give huge thanks to all our prospective and returning clients for supporting us over the years, and giving us the opportunity to review our products. We couldn't do it without you, and we are looking forward to many more amazing years to come.
Wole Adebiyi, C.E.O | Founder of HostingBloc
Over the years, it has been a record-setting year for HostingBloc when it comes to Web Hosting updates on product and services. We set a very aggressive goal to release new plans, and in the end managed to create over 20 amazing HostingBloc plans and features! Nevertheless, we are releasing more in due time.
Mini Cloud
Maxi Cloud
Maxi Plus Cloud
Hosting Starter
Hosting Business
Hosting Enterprise
Hosting StartUp
Hosting Big
Hosting Geek
Ultra 2GB
Ultra 4GB
Ultra 6GB
Blog Hosting
WordPress Hosting
Joomla Hosting
Drupal Hosting
Forum Hosting
Magento Hosting
cPanel Hosting
PHP Hosting
SSD Hosting
Dev Hosting
eBook
Live Chat Support System
Domains
Web Design
WHAT YOU NEED TO KNOW ABOUT DOMAIN NAME
WHAT IS A DOMAIN NAME?
A domain name is your personal or business home on the Internet, it's a piece of online real estate that you control completely—as long as you own the rights to that name. Domain names can be fanciful or transparently descriptive, used for everything from a personal blog to a multinational company's public site, and having one or more is essential for being visible in a crowded online world. Knowing how domain names work, and why they're needed, can help you choose the right name for your business or personal site.
DOMAIN NAME AND IP ADDRESS
Domain names use a set of words, letters, or numbers—or a combination of some or all of these—to describe a unique individual or enterprise in a way that's easy to remember and type into a web browser's address bar or a search engine. But, a domain name simply represents a site's "real" address—the Internet Protocol, or IP address.
Unlike a short, catchy domain name, the IP address is a string of unique numbers that allows computers to communicate with each other over the shared Internet network. But these identifying number sequences are long and difficult to remember, let alone type correctly, so domain names act as a public alias for the actual IP address that servers use to point to a specific site. In a protocol called the Domain Name System [DNS], the domain name serves as a link to the IP address, which is the one that's used by the world's webservers to locate and access the website a user is searching for.
DECODING A DOMAIN NAME
A fully qualified domain name is made up of a top-level domain and a subdomain. Top level domains (TLDs) are indicated by letters found on the right of the "dot" in every domain name, such as .com, .net, or .info, as well as country codes like .ng or .com.ng. Originally, only 6 top-level domains were available, but now many new ones are being added, such as .church or .photo. These new top level domain extensions allow for more flexibility in describing what a site is about, and they can be purchased at varying prices through both domain registrars and web hosting services.
The domain name itself is called a subdomain or mid level domain. This is the name chosen by its owner, and it appears to the left of the TLD extension. In the common placeholder website name, www.example.com, "example" is the sample domain name, and .com is the TLD. And the "www?" Originally it was a machine designation that stood for World Wide Web. Today it's largely optional, and many domain names omit it altogether.
BUYING A DOMAIN NAME
Anyone can buy a domain name, as long as it isn't currently in use by someone else. Most new users create a unique domain name that reflects their identity or business brand, and many resources are available to help with finding the right domain name and checking for its availability against various TLD extensions. For example, a name might not be available as a .com, but users could purchase the same name with extensions like .ng or .com.ng
It's also possible to purchase an existing domain name. Users buy rights to names for terms of one to several years, and a name is only "owned" as long as it's continually renewed. Expired names can be purchased through domain marketplaces or brokerages, and it's even possible to buy a domain name directly from its owner. Whether a domain name is new or bought secondhand, it must be registered with a domain name registrar or through a web host in order to be active on the web.
A domain name is a unique online address that not only captures a brand's message and style, but also makes it accessible to searchers worldwide. Whether catchy and clever or plain and practical, domain names put a human face on the numerical locators that keep traffic flowing on the web.
WHAT IS A DOMAIN NAME REGISTRSTION?
Domain name registration is the act of reserving a name on the Internet for a certain period, usually one year. It is important to know that this domain will remain yours for as long as you renew it and there is no way to purchase a domain name forever.
Domain name registration is necessary for a website, an email or another web service. However you don't have to always register a new domain name. Many companies allow you to use subdomains of their domain names for a website, or you can have an email with their primary domain (ex. yahoo.com, gmail.com).
The most important thing about a domain name registration is that it gives you personality and recognized identity. Once you register a domain name, the information about its owner is publicly available.
The price for a domain name registration varies greatly on its extension. For example, the most common .com is the most affordable one, while some country-specific domain name extensions are 5 times more expensive.
If you'd like to register a domain name with HostingBloc please check the availabilty of your domain name here
For detailed information about domain name prices, please contact our Customer Care via phone or chat, or check out the prices in at www.hostingbloc.com/domains
Claim Your Domain Now!!!
Strengthen the search of your domain names with our Nigeria ccTLD's
We Offer A Free Domain Name Registration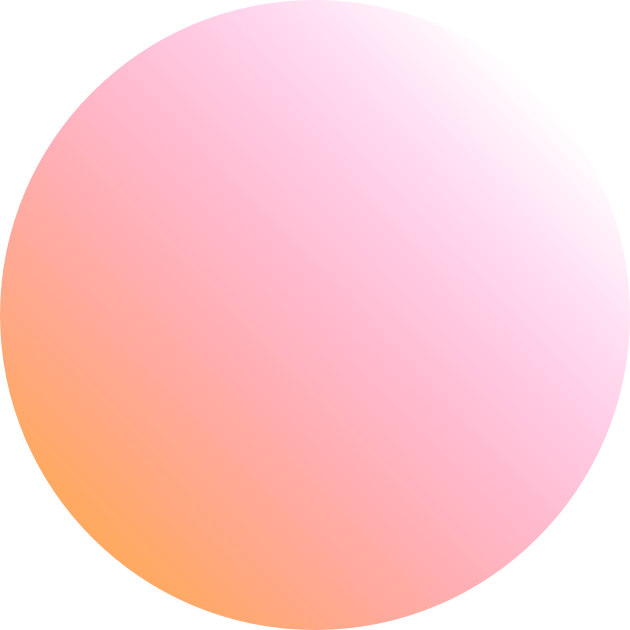 HOW IT WORKS
Basically, all our hosting plans come with semi-annual, annual, biennial and triennial billing cycle. However, HostingBloc is offering a 100% discount sale for the major Top Level Domains [TLD], that means, you are automatically entitled to a free domain name registration for the first year when purchasing any of our packages with minimum of an annual billing cycle.
24/7 Award Winning Support
We Believe In Ultimate Support 24»7»365. We are standing to help and get all of your questions answered. 
30 Day Money Back Guarantee
Freaky Fast Affordable Cloud Web Hosting, Try Risk Free, 30 days money back guarantee.
DO YOU HAVE ANY QUESTION?
Support
Contact Our World Class Support Team 24/7
We Believe In Ultimate Support 24»7»365. We are standing to help and get all of your questions answered. 
Call/WhatsApp:
[+234] 8131-579543