No matter how
 to start, experience, build or  maintain a website, Hostingbloc got you covered 
You don't have to be a "Tech" expert
Back in the early days of the Internet it was quite complicated to get a website up and running. The technology was so new many of the helpful tools available today didn't exist, hence it took a "tech guru" to get everything from the web hosting to building the website put together. Rather you're an individual starting your first website, a business owner looking to start offering your products/services online, or just trying to get your current website refreshed we have a solution for you!
Built on top of our high-speed cloud, all of our hosting packages include one-click WordPress installation with staging, LiteSpeed web server, complimentary nightly/weekly offsite backups, free SSL, and more.
Our customers enjoy 99.99% uptime
Best For: Blogs, WordPress, Small Businesses

If you don't have an existing website or are looking to redevelop your current one, our website builder provides a quick and easy way to accomplish this. No coding or previous experience is necessary to build a professional looking website that looks great on all devices!

Best For: New Websites, Beginners, Startups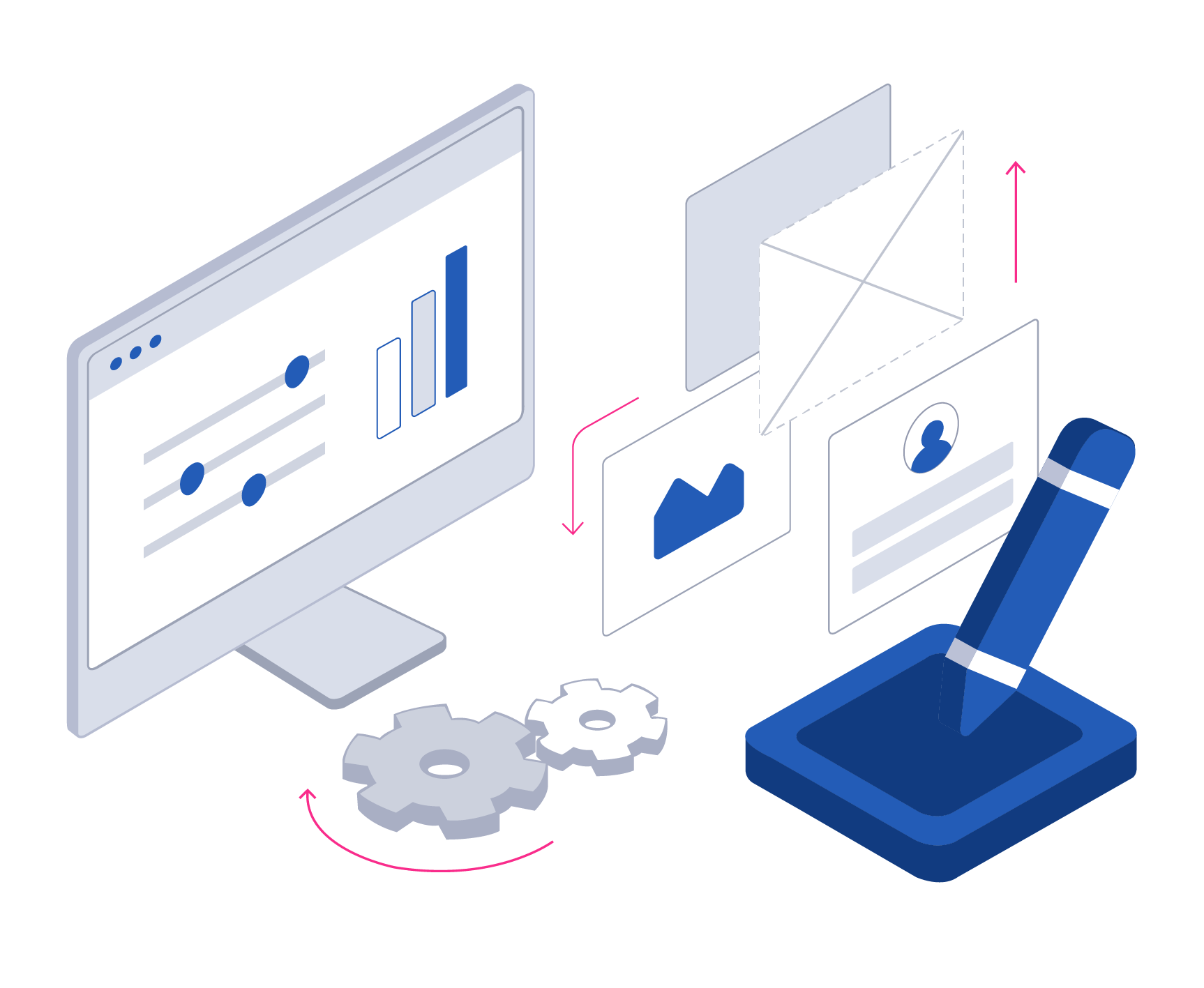 Easily spin up your own virtual cloud instance to build, manage, and grow your application or business. Complete root access allows for extreme flexibility; you can customize everything to meet your specific needs. Add resources on demand to grow without prolonged downtime or complicated migrations.
Best For: High Traffic Websites, Large Resellers, Application Developers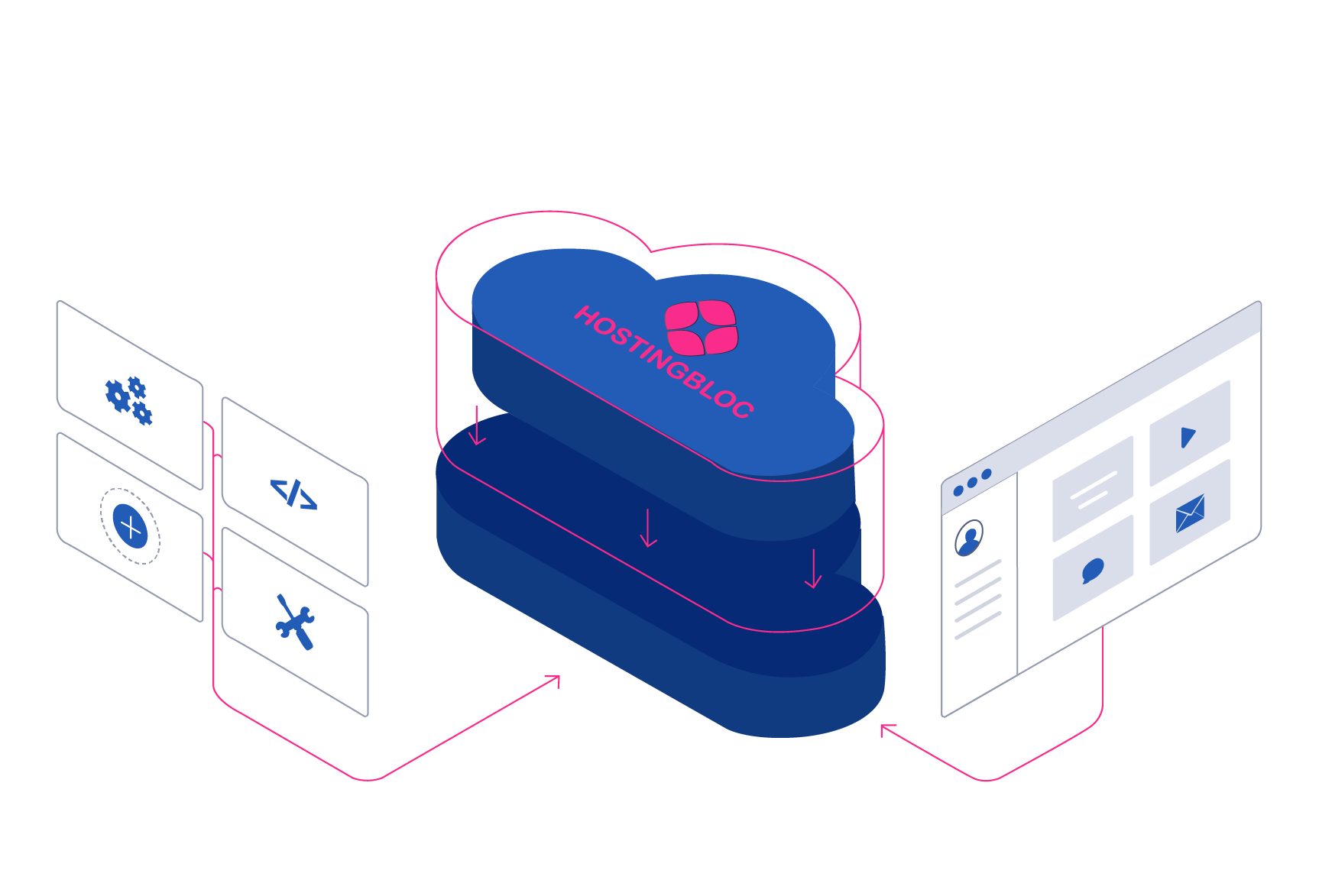 Secure unauthorized transfer of your domain names. You have the ability to control either lock or unlock any domain on your dashboard.
Your domain control panel is designed for ease-of-use and allows for all aspects of your domains to be managed from a single dashboard.

Best For: Individuals, Small Businesses, Domain Investors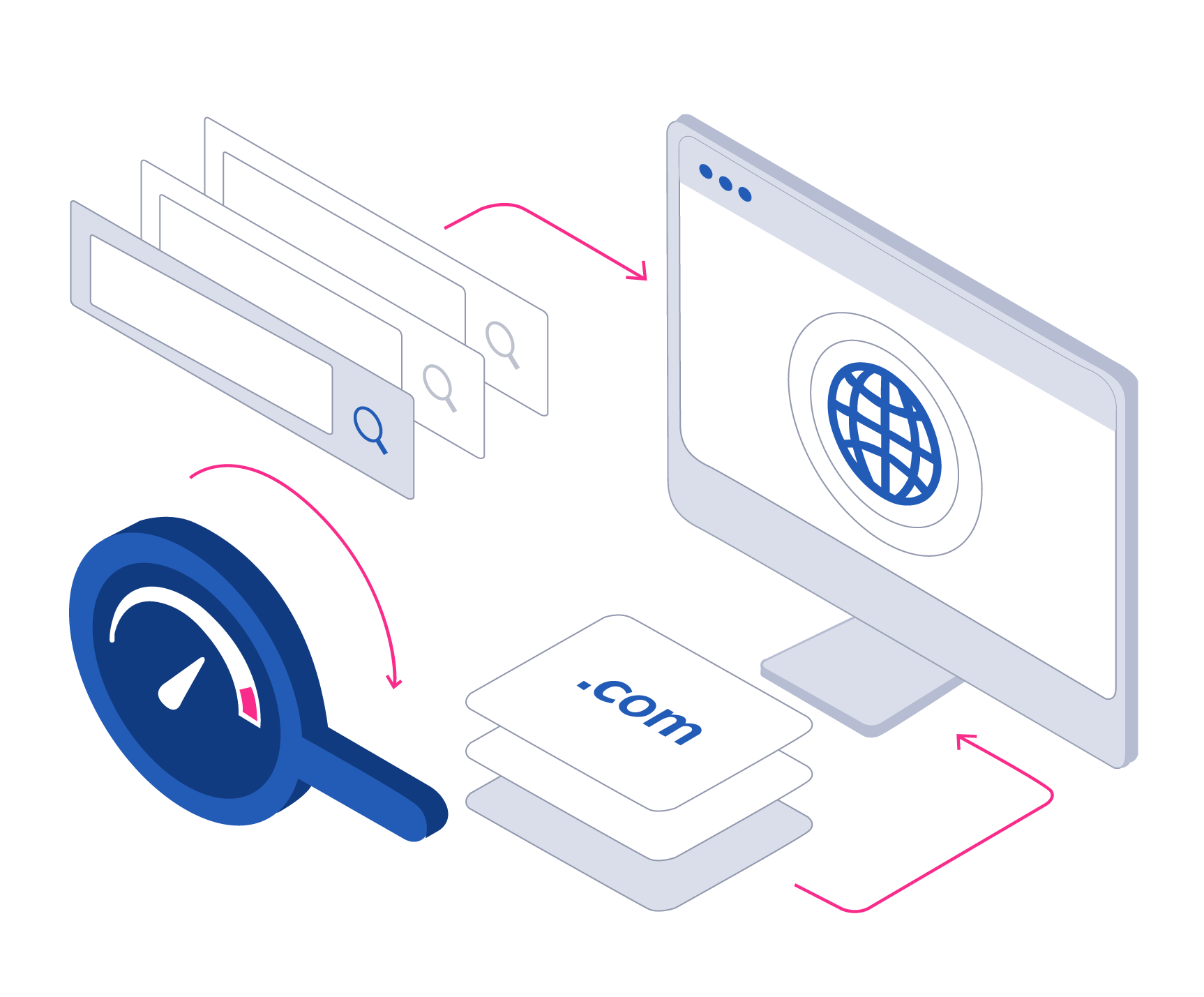 Do you still have any questions?
We have answers! Our team of Hostingbloc support are standing by 24x7x365 happy to help you with any questions you may have along your journey!
⭐️⭐️⭐️⭐️⭐️
What Customers Are Saying About Hostingbloc
The support team is the best… I have a WordPress plan and I am very happy with Hostingbloc services. Thanks very much…
12, Aug 2017
I cannot tell you how much happy I am. I'm totally blown away by the designs of my website. The first website I had was really out of standard, until I met the website designer team of HostingBloc. Great community, great support, and lots of creative ideas. Thanks!
"Minimalism, cleanliness, speed, and quality are the basic requirements that I look for in web designers, and Hostingbloc team flawlessly coped with tasks, they have incredible patience in refining the nuances and adjusting to the customer and looking for the best solution to fulfill my desires. I'm glad to have the opportunity to work with them!"
Hostingbloc is amazing! I use them as my website hosting company. The team is outstanding and big ups to them. Would definitely recommend using and will continue to be a client.
"The price is very reasonable and support is more that i can describe with words. Hostingbloc is truly a good company. My website was launched within 7days.
Keep up the good works.…
We think about customers' satisfaction fiirst before profits
Hostingbloc Support Team is here to help always 24x7x365

Call Us
We standby to help always. 

Live Chat
We standby to help always. 
Email Us
We standby to help always.