Hostingbloc Web Service [HWS]
Here you will learn everything on how to build your own professional website.
All It Takes To Know About Getting Your Website Ready
HOW IMPORTANT IS A PROFESSIONAL WEBSITE DESIGN?
You never get a second chance to make a first impression. A professionally-designed website is paramount in today's world to ensure that positive first impression for your customers. Our website development services will take your business to the next level. HostingBloc specialises in website design and hosting services so you can spend more time focusing on your business rather than your website. Let our team of experts take the guesswork out of creating the perfect website for you.
A custom website design ensures that your business is shown in the best possible light, and helps turn potential customers into repeat customers. HostingBloc can help with your website design and development, no matter what industry you are in.
DO YOU NEED A WEBSITE?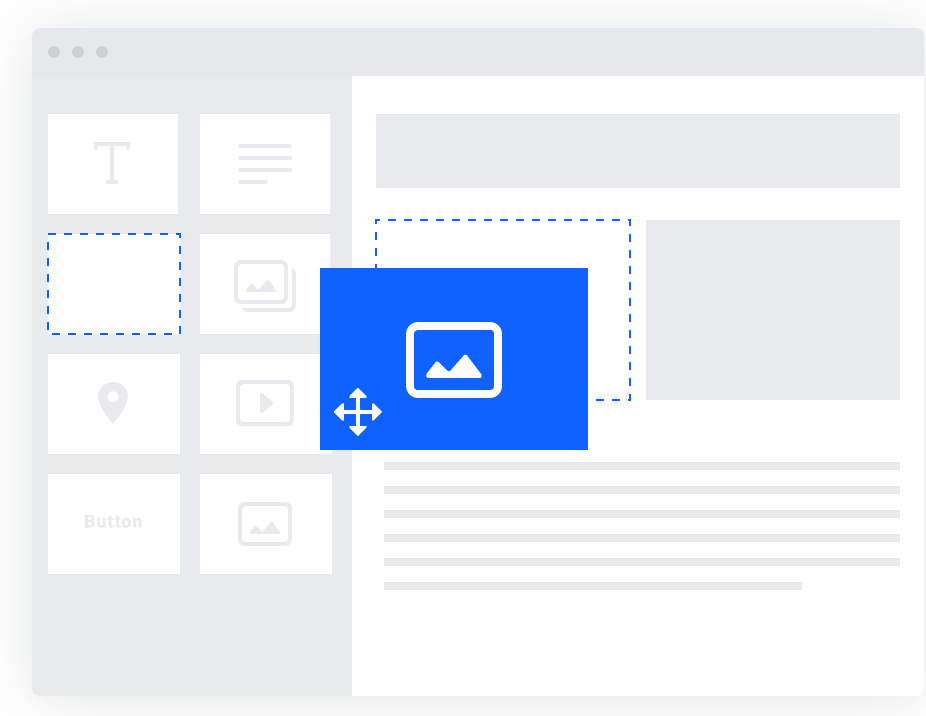 YOUR PERSONAL TEAM OF EXPERTS
An SEO expert will work with you to strategize for maximum traffic to your new website

 

Monthly phone calls with your account manager to review marketing campaign performance
Comprehensive one-on-one training to ensure that you can make any future updates yourself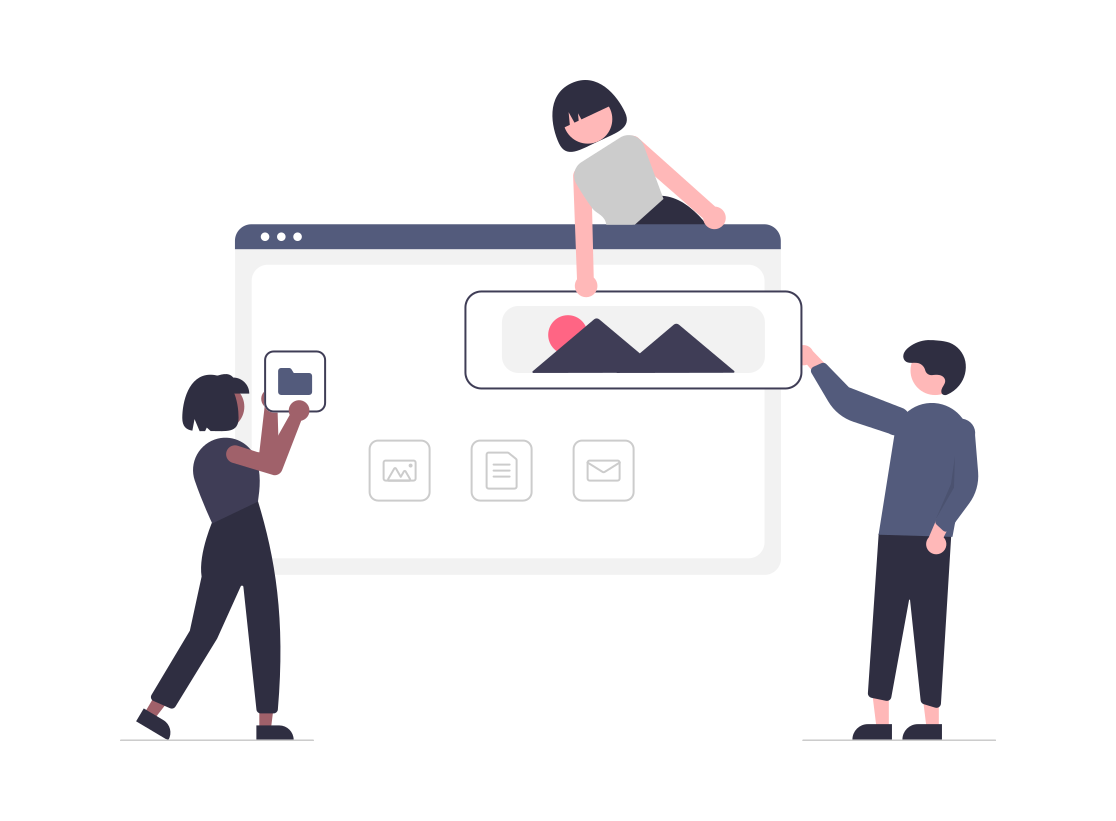 PROFESSIONAL FULL SERVICE WEB DESIGN
Premium templates and design ensure professional look for your brand
Up to 3 pages of SEO-friendly content designed exclusively for your website
A complete website build on WordPress, one of the world's most popular platforms
Design Customization
Responsive Design
Content Upload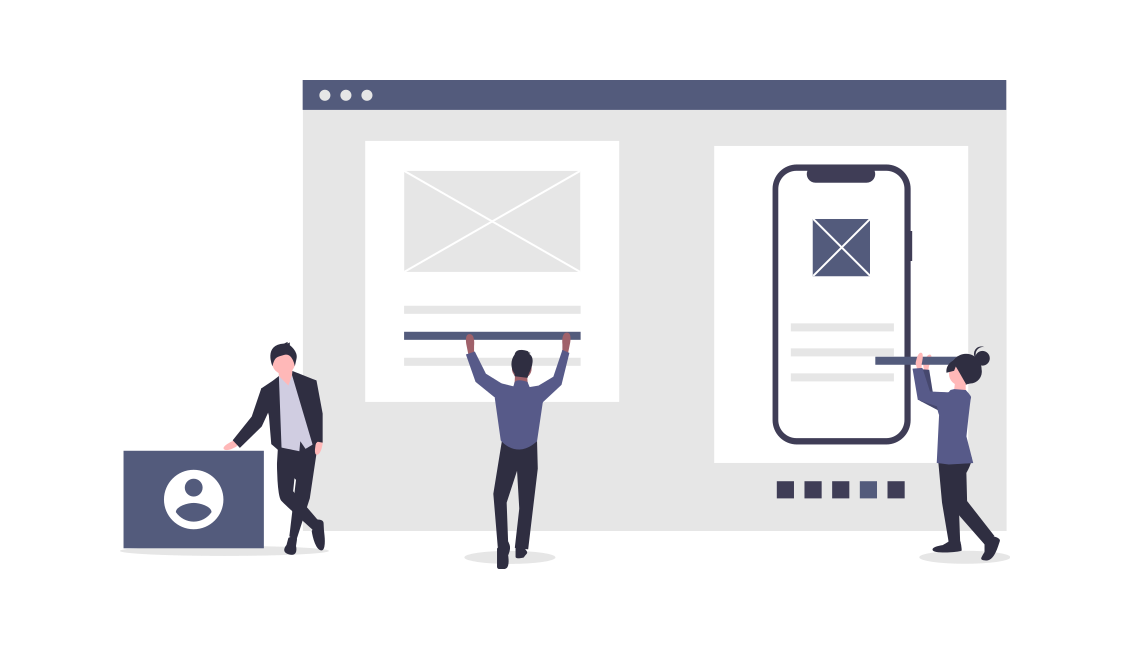 SEAMLESS eCOMMERCE INTEGRATION
Build your online store up to 10 product pages with our e-commerce website design services
Payment processing and shipping solutions through OpenCart
Promote your products with a fully functional online web store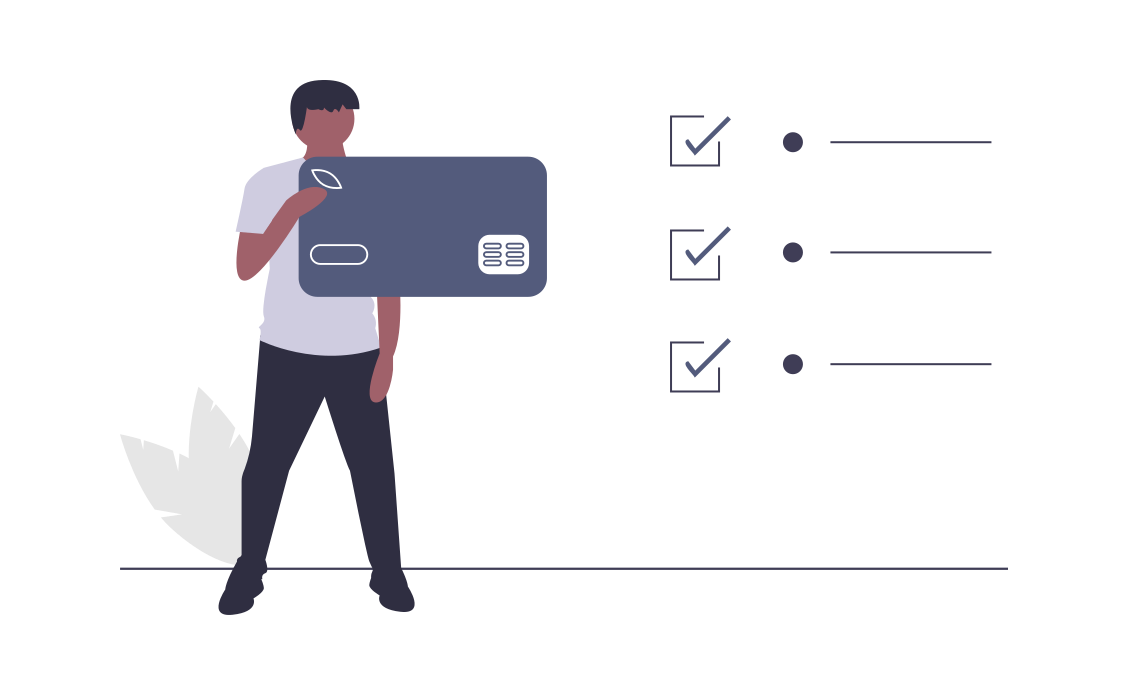 BUILD YOUR WEBSITE IN THREE SIMPLE STEPS!!!
Why Use HostingBloc Web Developing Services?
Not everyone can be a professional web designer, but anyone can have a professional website with HostingBloc's affordable Web Development and Design Services. Within just a few weeks, our professional team of web design experts will deliver a complete website that you'll own and control yourself. Let us give you a modern website that looks good on any device and makes your customers want to work with you!

GIVE A CALL
Call us today to set up your free design review. Tell us about your business and website goals.

WE CONNECT
Your dedicated Design Coordinator will begin working to ensure your new website is the Perfect fit for your needs.

WE CAN LAUNCH
After final revisions are completed, your new website will be made live for the whole world To see. Take a moment to enjoy it!
⭐️⭐️⭐️⭐️⭐️
What Customers Are Saying
Hostingbloc -The team with which to work is a pleasure. Responsible attitude, punctuality, flexibility, attention to the needs and wishes of the client – an integral part of these people's qualities! I strongly recommend to anyone looking for the best and most thoughtful web design solutions.
I cannot tell you how much happy I am. I'm totally blown away by the designs of my website. The first website I had was really out of standard, until I met the website designer team of HostingBloc. Great community, great support, and lots of creative ideas. Thanks!
"Minimalism, cleanliness, speed, and quality are the basic requirements that I look for in web designers, and Hostingbloc team flawlessly coped with tasks, they have incredible patience in refining the nuances and adjusting to the customer and looking for the best solution to fulfill my desires. I'm glad to have the opportunity to work with them!"
Hostingbloc is amazing! I use them as my website hosting company. The team is outstanding and big ups to them. Would definitely recommend using and will continue to be a client.
"The price is very reasonable and support is more that i can describe with words. Hostingbloc is truly a good company. My website was launched within 7days.
Keep up the good works.…
WHY DO I NEED A WEBSITE DESIGN
People trust websites that look professional. If you want your target audience to work with you, you need to back your brand with a great-looking premium website design. Design isn't just about trust; it's also about use. HostingBloc's responsive website design services give you a website that looks great and is easy to use, so your customers keep coming back!
CAN I CREATE A PROFESSIONAL WEBSITE FOR MYSELF?
If you'd prefer to go the DIY[Do It Yourself] route, HostingBloc has options for that as well. All of our award-winning web hosting plans include a free drag-and-drop website builder.
WHAT IS RESPONSIVE WEB DESIGN?
Responsive web design refers to a website that adapts based on the visitor's device and screen size. A responsive website, like the kind HostingBloc Web Designers create for you, will adjust to look fantastic on smartphones, tablets, and computers.
HOW ELSE CAN YOU HELP ME GROW MY WEBSITE?
Once you have a beautiful website, make sure people see it with expert SEO and PPC consulting from HostingBloc. We'll help you grow your traffic and your brand with increased visibility in Google. Learn more about our SEO and PPC services.
If you can't find what you're looking for, please get in touch with us via email, live chat or phone call
We think about customers' satisfaction first before profits
Hostingbloc Support Team is here to help always 24x7x365

Call Us
We standby to help always. 

Live Chat
We standby to help always. 
Email Us
We standby to help always.